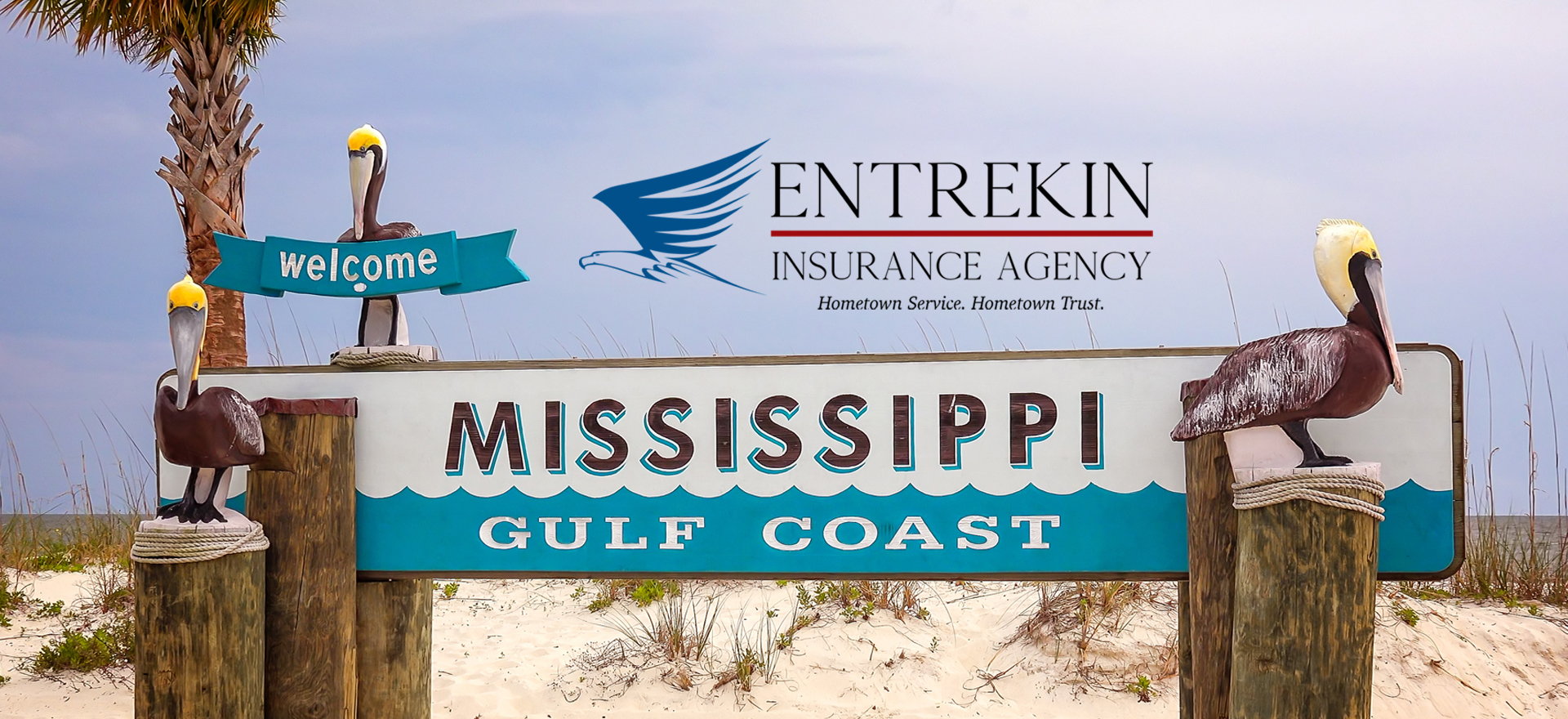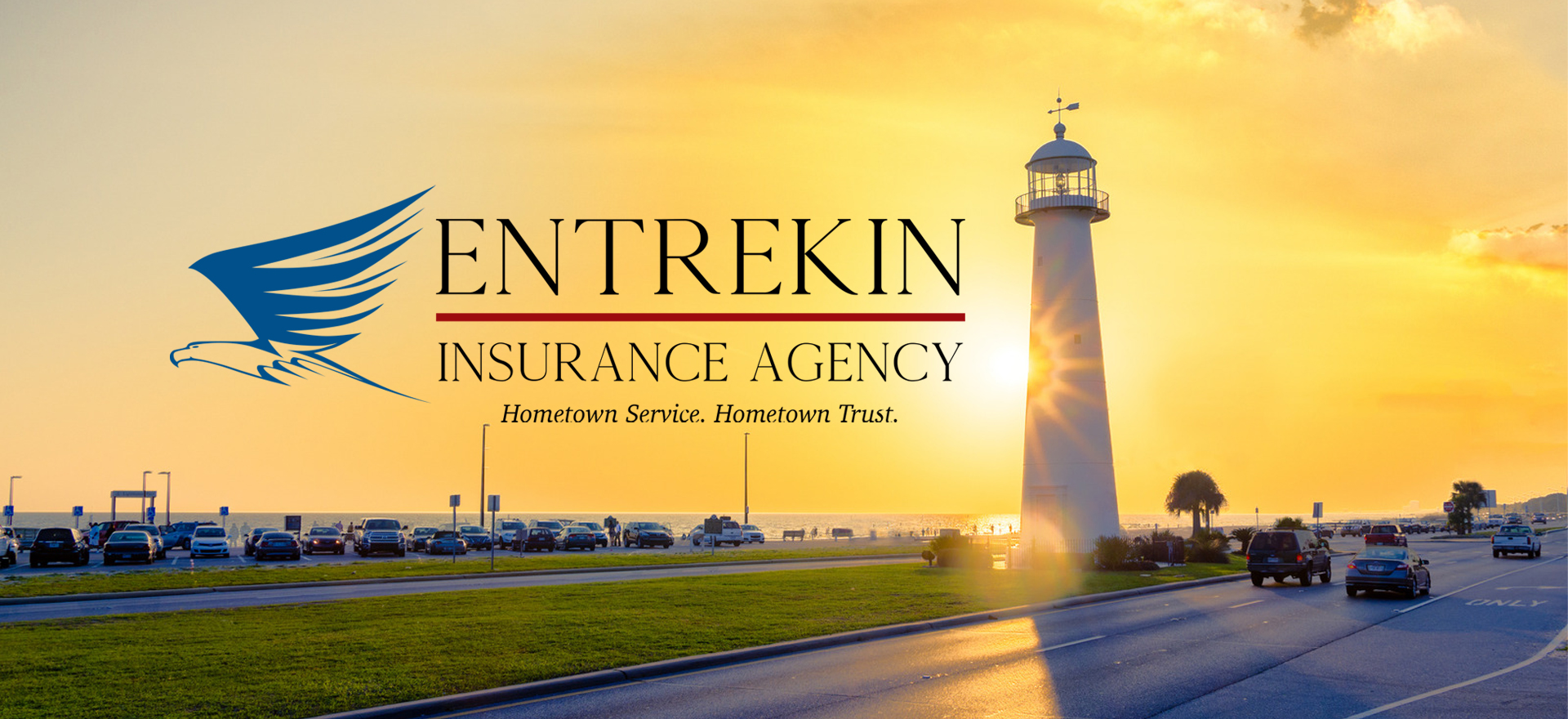 Why People Choose Us?
We're here for the bad times. The good ones, too.
Access your policy 24/7
Enjoy one touch access to let you connect, manage, update and protect your family, your business and your property right from your smartphone. Anytime, anywhere access to E-IDs, bill-pay, claims, one click home inventory, auto info and more. We're here to help before, during and after something happens.
Our customers matter!
You keep building the life you want. We'll protect it.
I do not like dealing with insurance at all.  Calling Entrekin Insurance was awesome!  Not only did they save me money on my policies, they took the time to explain everything to me.  I appreciated that very much!  I appreciate you treating me as a person, and not just a number!"
Entrekin insurance saved me a ton of money.  They also explained everything to me so that I understood it, and why I needed the coverage I needed! I received more coverage and paid less money from my previous policies. They saved me on my Homeowners, Auto, and Flood policies.  I would recommend Entrekin Insurance Agency to anyone."
I have been paying a ton of money every year for my Homeowners and Auto Insurance and I have not been happy.  I called Entrekin Insurance, and not only did they cut my insurance by more than half, they explained to me what my coverage was, as well as how it worked.  At Entrekin Insurance, they made sure I understood my policies, and I was comfortable with my coverage limits.  Thank you for helping me not just save money, but educating me on what my coverage is and how it works!"
Have a question? Feel Free to Ask