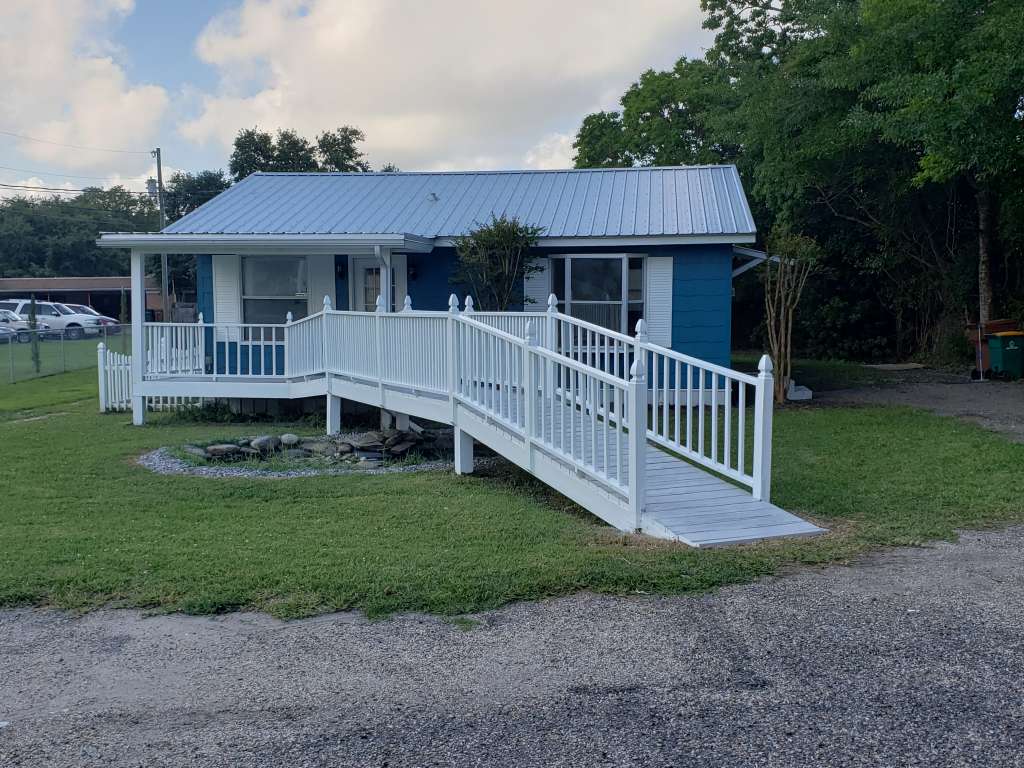 Entrekin Insurance Services, LLC began when our owner, who is also an insurance adjuster, saw the need to educate and assist clients further by providing adequate coverage before it's needed. Our core belief is that everyone deserves to have quality insurance coverage that they both need and understand, with no unnecessary add-ons that cost you extra money. By offering policies in Home, Auto, Commercial and Business, Renters', Flood, and so much more, Entrekin Insurance Services, LLC will ensure that you and your family get the best protection possible at the lowest cost possible.
We accomplish this by matching you with the company that will provide you coverage that is both cost-efficient and specific to your needs, and making sure you don't walk out our door without completely understanding your policy.
Please visit our Contact Us page to request a quote or get in touch with one of our devoted, talented agents.